Omni Channel Communication Platform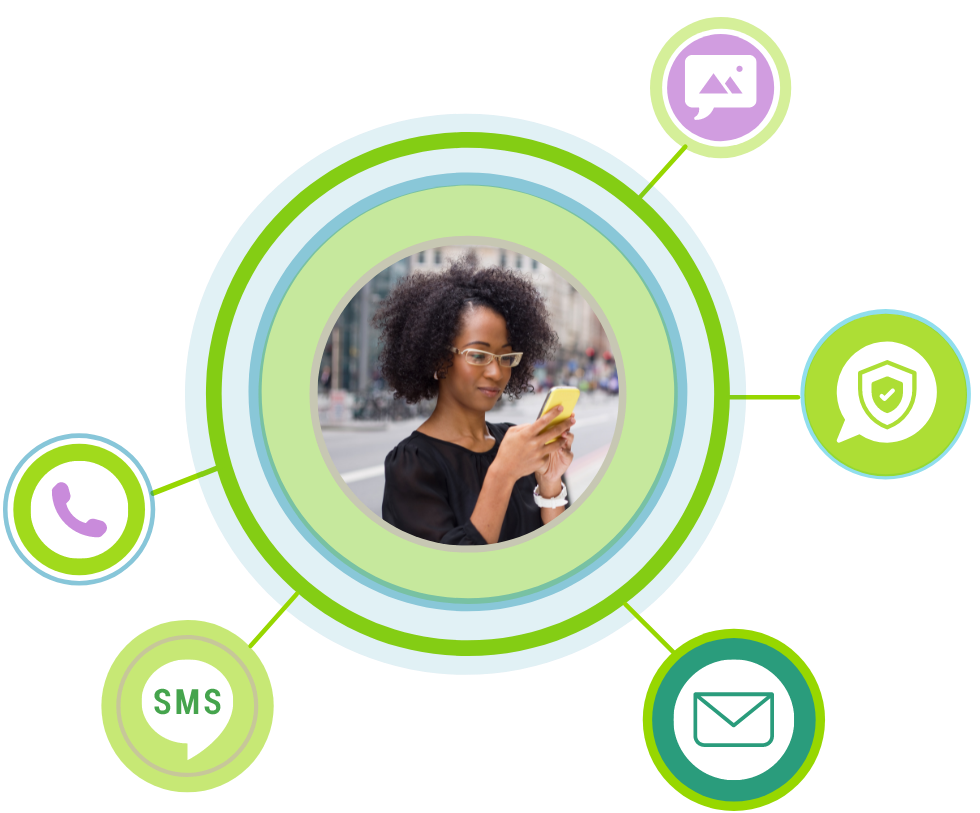 Knowing that you keep the requirements of your customers on the top of your list, we developed a platform that provides various solutions that meet your unique needs. Our fully customizable platform supports multiple interfaces, enables the management of all communication channels and delivers your messages via SMS, MMS, Voice, or Email.
Our flexible automated notification system tailors calls, text messages, and emails into any configuration required. Instantly reach thousands of customers with personalized mass messages and urgent notifications.

See how quickly our human-centric platform can help you NOTIFY and MOTIVATE patient populations faster and more securely than your EHR solution alone.

We put our platform and communication expertise to work for your organization to ensure your communications are making an impact. We take a holistic approach to ensure your communications become a seamless part of your processes and integrate with your existing systems. Continuous monitoring and analysis of your programs ensures your organization evolves as your customers do. This process ensures your communications have maximum impact.
Our omni channel communications platform can be customized to meet your unique needs.
Integration has never been so simple.
Solutions
Connecting with your customers shouldn't be complex.
Our solutions allow you to seamlessly and affordably engage your customers.
Customer Satisfaction Surveys & Net Promoter Score (NPS) Analysis
Seamless integration.
Our platform allows for the quick and easy implementation of electronic customer satisfaction surveys. Whether you have your own custom designed survey or want to use standardized industry surveys, the platform automates this process and automates the process of sending post-service surveys.
Actionable feedback.
Electronic surveys are a great mechanism to quickly find out which customers need a follow up. Our platform can automatically send alerts to your customer service team when customers use certain keywords or indicate they didn't understand instructions. This helps keep re-service appointments low and your customers happy.
Reputation management.
Positive feedback from customers is critical to revenue growth. Our platform allows your satisfied customers to share their experience to sites to leave a review or social media outlets with just a few clicks, thereby improving your online presence and online reputation or NPS scores.
Results at your fingertips.
Our platform allows each area of your organization to quickly view and filter survey results by location, technician, and appointment types. Industry benchmarks allow for easy comparison to other service providers and identify areas that need improvement. Results are tracked and viewable by date range so trends in customer satisfaction are easily identified.

Appointment Reminders
Customization like you've never experienced.
Our platform allows you to customize every aspect of an appointment reminder for every provider in your network; the schedule, language, number of reminders, and auto-responses are just a few of the elements that can be customized for every provider.
Interactive two-way messaging allows for easy rescheduling.
When customers can't make or keep an appointment, our platform allows them to cancel an appointment and reschedule for the next available date. This happens seamlessly via text, with no staff involvement required.
Unique landing pages for every customer.
Unique landing pages can be utilized when 160 characters are not enough. Customers with multiple appointments or a list of pre appointment instructions can access the information by clicking a unique link that is provided in the appointment reminder message. Once clicked, a browser is opened that presents customers with information on all of their appointments or the special instructions they need to see. All pages are created on the fly and are disabled once the appointment as passed.
Roll over schedules increase contact rates.
By implementing more than one tactic – text, call, email – you will increase not only the contact rate but also the customer engagement rate if your message is interactive. If getting the customer to confirm their appointment is important, rolling over into the next tactic, if one does not work, will encourage them to engage.
Real-Time Appointment Confirmations
If improving no show rates is a top objective for your organization, then starting at the beginning with implementing a real time appointment confirmation is crucial. In a world with many different types of appointments, it is easy to get them confused. Seeing that 95% of text messages are opened and responded to within 3 minutes of being delivered, sending a confirmation reminder the second the appointment is booked allows the customer to note and save the appointment.
Appointment Rescheduling
Life happens and it is important that you give your customers the option to easily reschedule their appointment when they cannot make or be home for the visit. This option not only helps your customer, but also allows for you to fill that slot with another customer that needs a service. Appointment rescheduling is done via EHR system integration which allows the 1st appointment to be canceled and future open appointment slots to be given as rescheduling options.
Appointment Recalls
A great way to keep your schedule full and make sure patients are making important follow-up appointments is sending customer recall messaging. A quick notification that alerts a customer to get their appointment scheduled can alleviate the panic of trying to schedule it last minute. Your recall reminders can be customized specifically for your organization, specialty, and location and reported back to your staff for immediate action. We make it easy and cost effective for you to preserve the healthy relationship with your customers long-term.
Secure Chat & Self Serve Modules
One Connect Secure™
One-Connect-Secure is a user-friendly, secure chat feature that lets customers ask questions in real-time and share sensitive information, assured that their information is safe and protected. Messages are encrypted end-to-end (E2EE), putting privacy and security first, which gives customers confidence when sharing information on a smartphone, tablet or desktop.
User-friendly for both your organization and your customers, add One Connect Secure to your communication toolbox and start developing closer relationships with your customers today.
•  End-to-end Encryption        • Group Messaging          • Administrative Control
•  Delivery Confirmation  • Secure Attachments           
 QuickConnect™
With QuickConnect, you can send mass broadcasts of text, call, or email messages in minutes.
It's easy! Just log in to your account, and you'll see a list of all the recipients you've added to your account. Choose the ones you want to include in your broadcast and choose which form of message they will receive—text, call, or email—and when they should receive it. Or set up a custom cadence for the ultimate personalization.
Pre-define recipient lists that you often use or upload on the fly, and your lists are accessible via drop-down menus on the QuickConnect page so that you don't have to search for them every time you want to send out a message using them!
And if any translations are necessary for your message, QuickConnect will do them for you automatically without switching between programs or pages. Send your message immediately, or schedule it for a future date.
Mass Communication with Secure Update™
Secure Update™ allows you to keep people notified and updated about mission-critical projects in real-time. Easily integrated into most software systems, status changes are automatically sent to community members, so they are regularly updated. In emergencies, this same feature allows for free-form secure chatting, allowing staff to provide even more timely information to an anxious public while also freeing them to focus on the critical situation rather than fielding calls from a worried community.

Billing & Service Notifications
Our omni channel platform helps you deliver better service to your customers.
The number of questions generated by bills and service issues is staggering which creates unnecessary activity for your call center. Avoid this bottle-neck with a simple outbound automated message or text that guides the customer to a menu of frequently asked questions.
Engage and personalize interactions with your customers across the entire lifecycle of the relationship, from opening new accounts to activity alerts, to collections. These proactive calls never enter your call center, and customers react positively to the early notifications.
InTouch Connections offers proactive payment solutions for entire billing cycles and expedited one-time payment services. Customers complete quick, secure transactions in a fully-automated or agent-assisted fashion and reduce the frequency of past due accounts.
Reporting & Analytics
Dashboard
These pages include a snapshot of all the different programs running at a given time. They include information on the number of texts and/or calls sent and received by language for various programs along with a summary of any undeliverable messages or calls and the associated error codes. The dashboard is searchable by a multitude of factors. Each user can have a unique dashboard view based on their credentials set by your administration.
Message Summary Report
The Message Summary Report pages include aggregate data on key metrics of a communication program. There are drop-down menus and searchable date ranges to allow for easy filtering. Information can easily be downloaded in a number of formats.
Message Detail Report
The Message Detail Report pages include data on each individual message sent and any responses received. Time sent, time received, responses received, and other relevant data pertaining to a single text, call, or email are presented here. Similar to the Message Summary Report pages, there are drop-down menus and searchable date ranges to allow for easy filtering and all information can easily be downloaded in a number of formats.
Customer Look-up
This page allows a user to type in a phone number to search for a history of all messages sent to or received from a given customer.

Integrations
Protecting Your Investment
We understand the investment of time and money you've made in your EHR system. It's a cornerstone of your organization's success and likely your largest HIT investment. Our approach to integrations means our platform works within with your native workflows. We elegantly fill the needs your EHR system can't in one cohesive and seamless experience for both staff and customers. Data between systems gets updated in real-time and bi-directional data flows means your two systems preform as one.
Industries
Tailored communication solutions to meet the unique needs of your industry.
Healthcare

   Platform
Simplicity and security were at the forefront when we designed Notivate, our next-generation patient communications platform. We know that asking patients to log into a portal to get in touch with your staff just doesn't work. But patient data must be protected and your staff doesn't have the time or expertise to communicate with patients securely with the tools they are using now.
Enter Notivate. Now your staff can safely engage with patients in the methods they most prefer.
Notivate Applications:
Appointment Reminders               •  Wellness Outreach
Digital Waitlist Management        •  Patient Satisfaction Surveys
Secure Chat                                    •  E-Registration
Healthcare
  Platform
Simplicity and security were at the forefront when we designed Notivate, our next-generation patient communications platform. We know that asking patients to log into a portal to get in touch with your staff just doesn't work. But patient data must be protected and your staff doesn't have the time or expertise to communicate with patients securely with the tools they are using now.
Enter Notivate. Now your staff can safely engage with patients in the methods they most prefer.
Notivate Applications:
Appointment Reminders               •  Patient Satisfaction Surveys
E-Registrations                              •  Digital Waitlist Management
Secure Chat                                    •  Wellness Outreach

A next-generation engagement platform that is as simple as it is secure, and lets healthcare systems deliver patient care and communications in ways they most prefer. "
I have had a great experience in working with InTouch.  Their customer service response is often immediate and they work with us to clarify ideas and even identify (and solve) potential issues.  They have been able to make requested changes within 24 hours or less.
" "
  Often you have anticipated our needs and presented a solution before we had a chance to engage on a topic. I am very satisfied with the work you have done and the positive business relationship we have developed.
"
Government
InTouch Connections, incorporated as Voicecast Systems, is a GSA Multiple Award Schedule (MAS) contracting authority. By streamlining communication with the public and stakeholders, InTouch provides omnichannel messaging for agencies to communicate at lower cost and less risk. As a result, agencies can focus on their mission-critical priorities.
Government organizations operate under tight budget restrictions with multiple overseers, so our professional account managers ensure your communications are on point and deliver impactful messaging that produces results – from COVID-19 vaccination programs to unemployment insurance communications and everything in between.
Government agencies that can benefit from InTouch Connections' services include:
Departments for Mental Health                      •  Departments of Human Services
Employment Commissions                              •  County Public Health Departments
State And County WIC Agencies                   •  State and County Judicial Systems
InTouch SINs:
54151ECOM – Electronic Commerce and Subscription Services
OLM – Order-Level Materials (OLM)
Utilities & Home Services
Home service and utility customers expect flawless service when and where they want it, and it's the same with their communication preferences. Onboarding, change-of-addresses (COA), billing, collections, outages and emergency notifications — InTouch Connections helps deliver automated messages when and where your customers are, boosting satisfaction and loyalty.
InTouch Conections' hosted, full-service platform, helps our home services and utility clients deliver impactful automated communications or surveys, allowing you to focus on your customers rather than operational struggles. And when they respond, we review the data to evolve your campaign for even better response and engagement.
What we do for Utilities and Home Services:
Outage Notifications                           •  Shut-off Notifications
Crew Appointment Reminders          •  Emergency Notifications
Service Disruption Messages             •  Billing and Collections
Customer Satisfaction Surveys          •  Educational Messages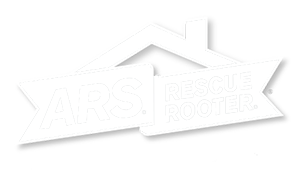 "
We have been very pleased with the reporting structure but most impressive about InTouch is the people.  We have really enjoyed the team and this is really why we continue to do business; for their professional results, their professional leadership, and they really represent the type of business that we want to be associated with.
"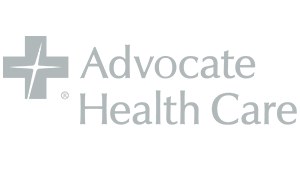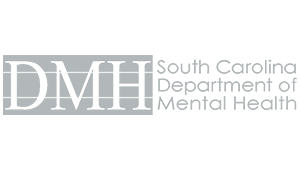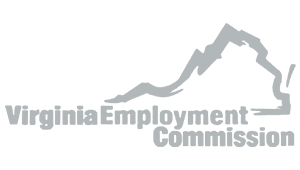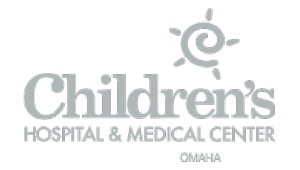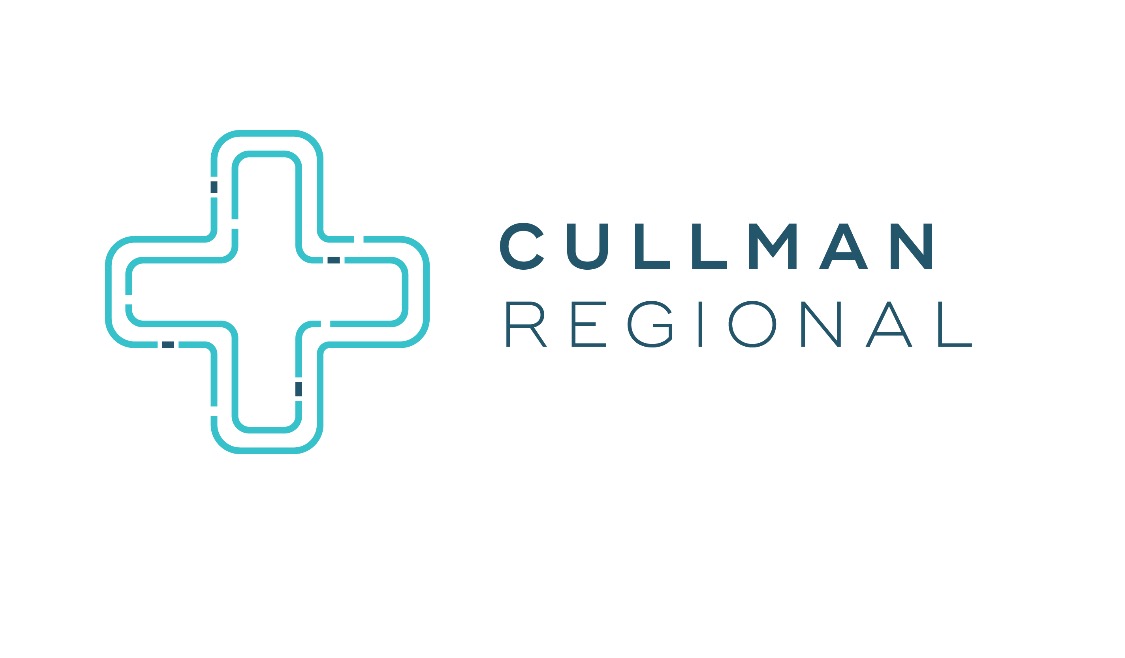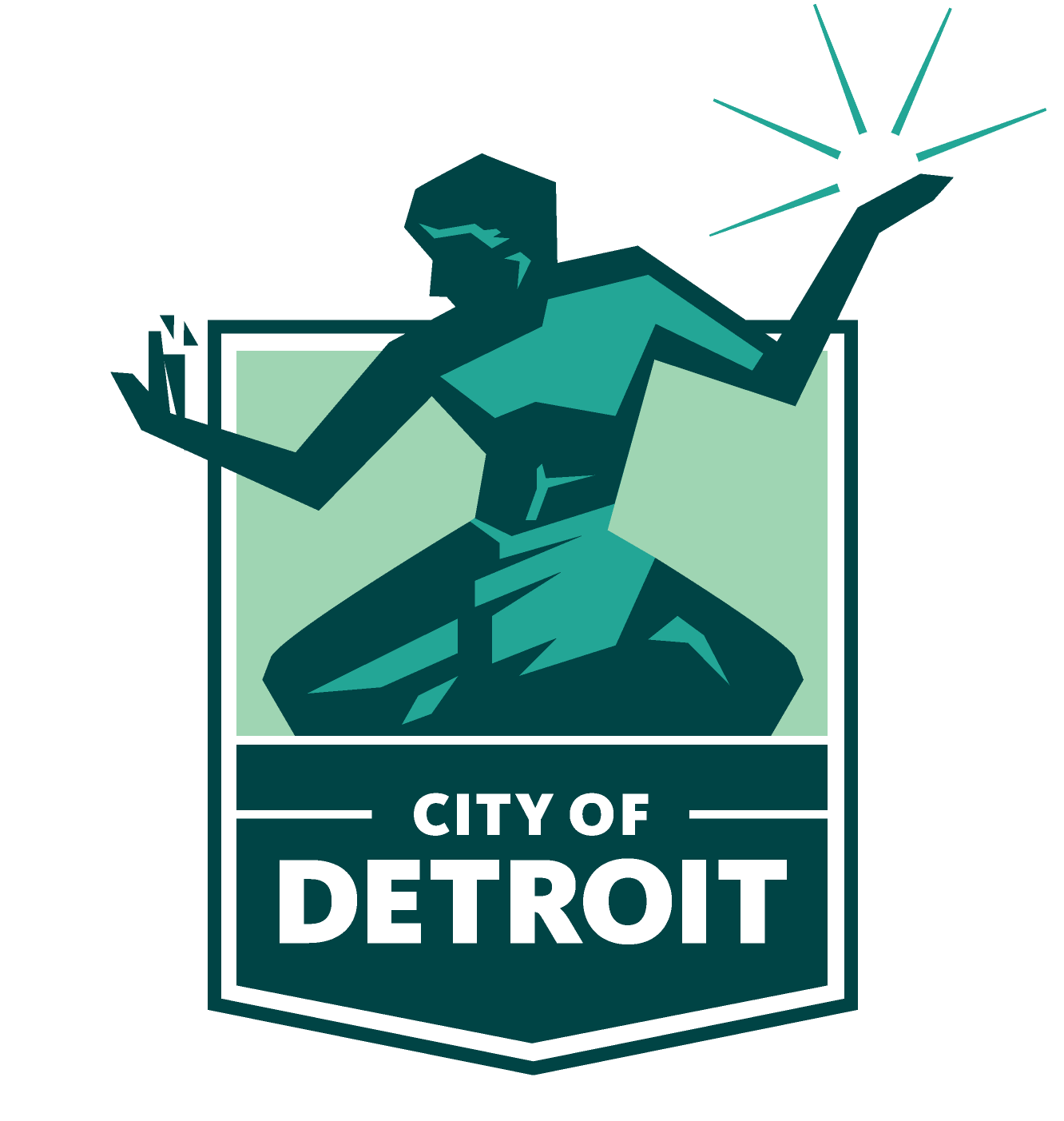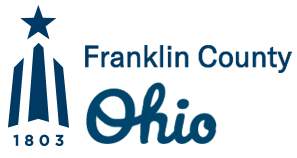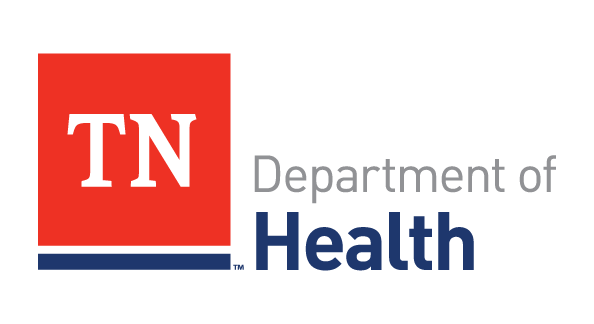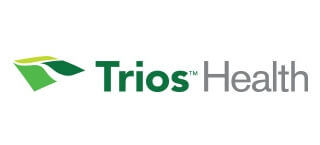 About Us
Engaging Customers. Improving Relationships.
Since 2001, InTouch Connections has strived to do one thing – help you build relationships that create value for you and your customers. And, every day, we work with you to engage consumers.
Because we are a full-service company, we take extra time to get to know you and your customer and then tailor a solution that will help you deliver messages and surveys anywhere in the world. We keep your company front-and-center by meeting your customers where they are – on the web, in their homes or on their devices – always keeping the communication consumer-centered and focused to keep your customers satisfied and your operations running efficiently.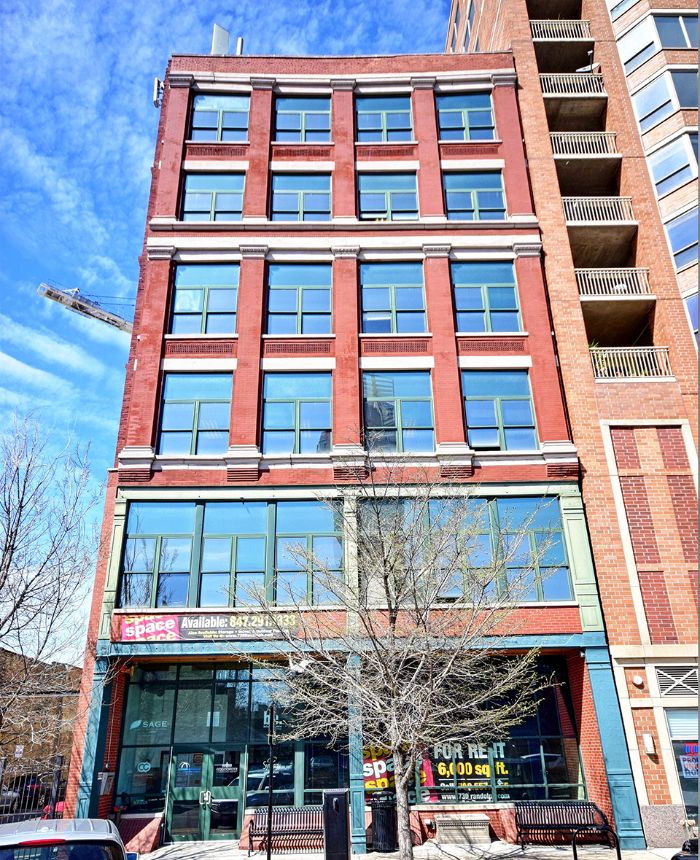 Sign Up for Our Newsletter